We promise to provide excellent coconut coir for gardening that is always of the highest quality.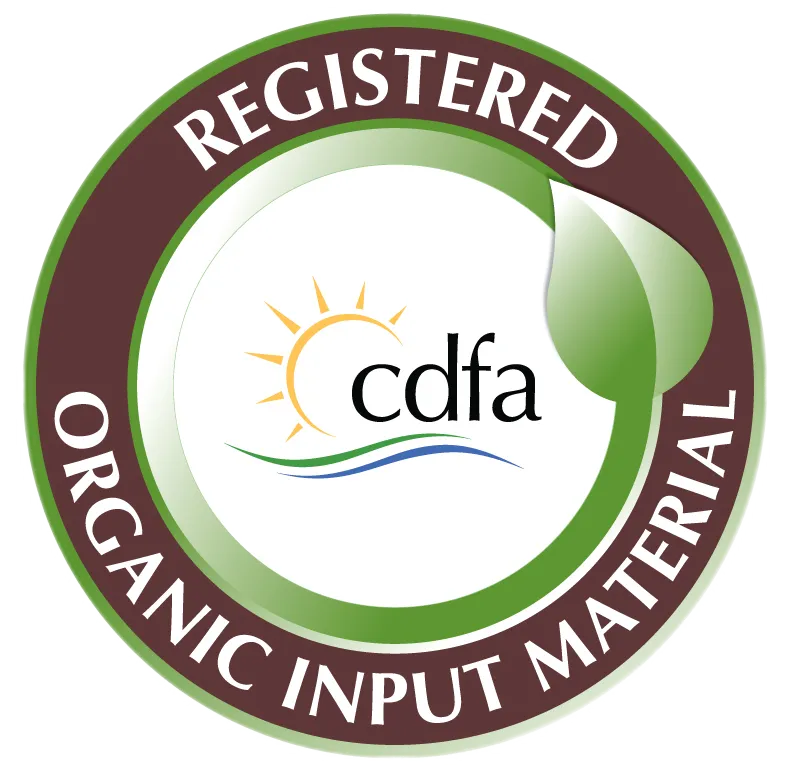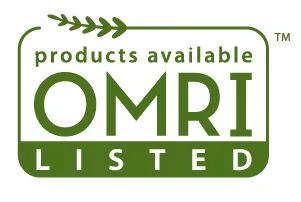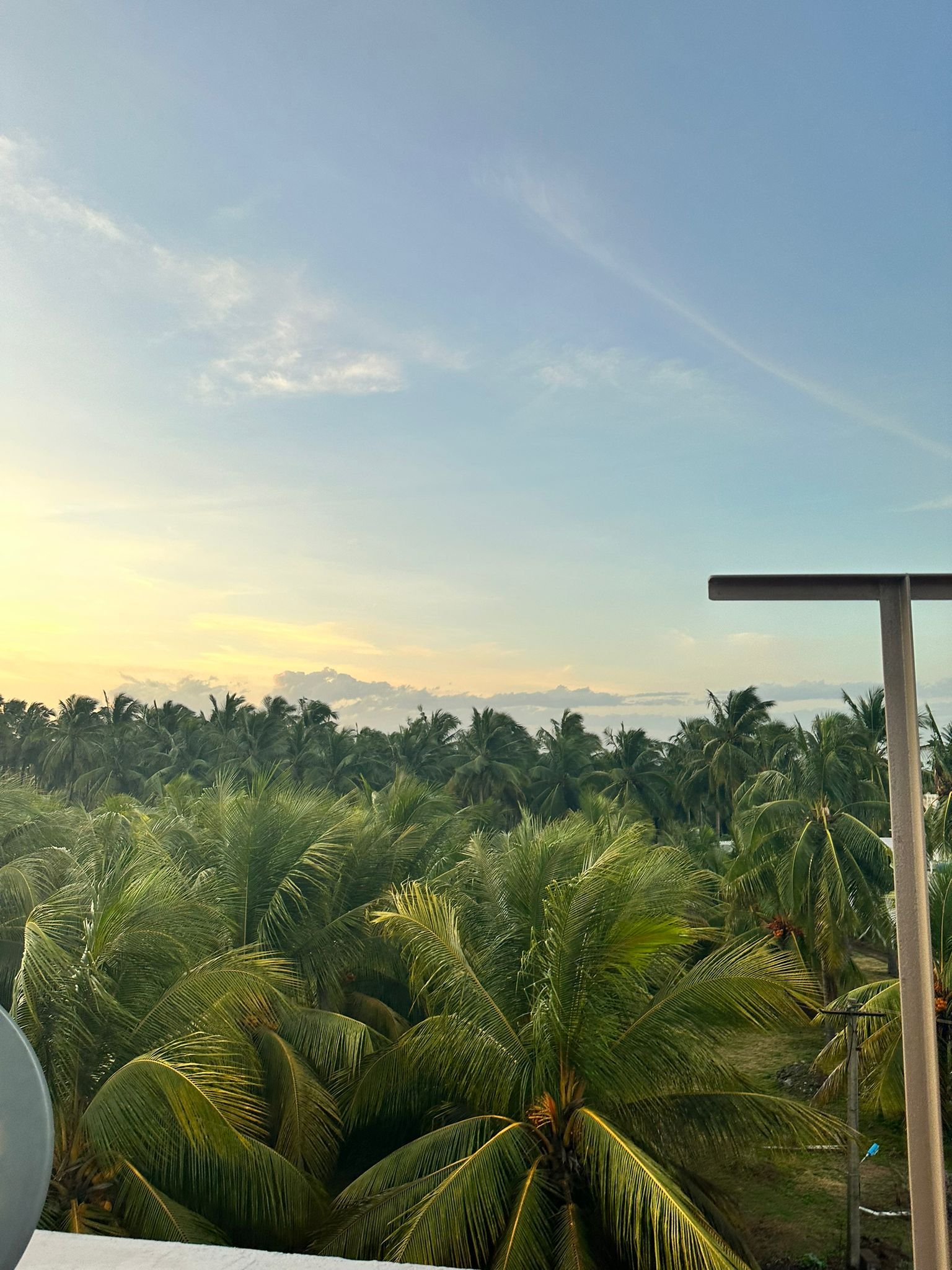 A family owned business located in Southern Oregon, manufacturing our own Cosmic Coco Coir in India Since 2008. We sell supplies in bulk, by the pallet and by the container. For wholesale buying or to find out how to get Cosmic Connections products in your store, please fill out our contact form. Cosmic Connections is proud to be one of the first suppliers of high-quality coconut coir products in America. We ship our products throughout the U.S., Canada, Mexico, Europe, and Australia.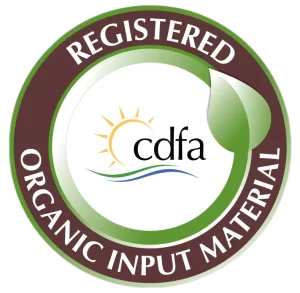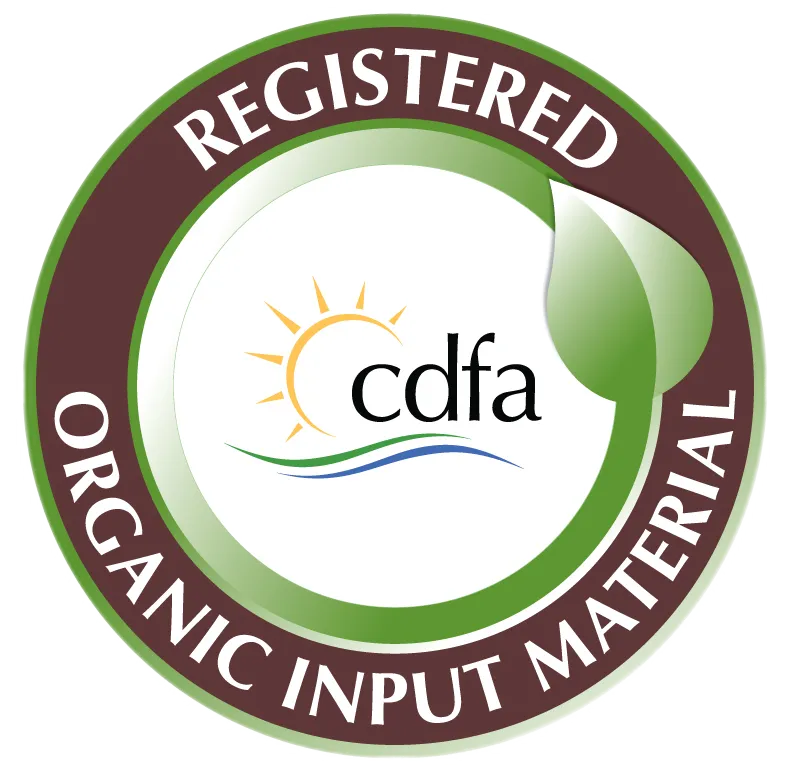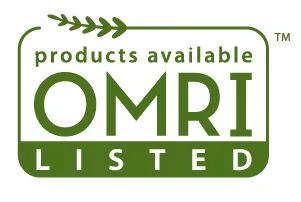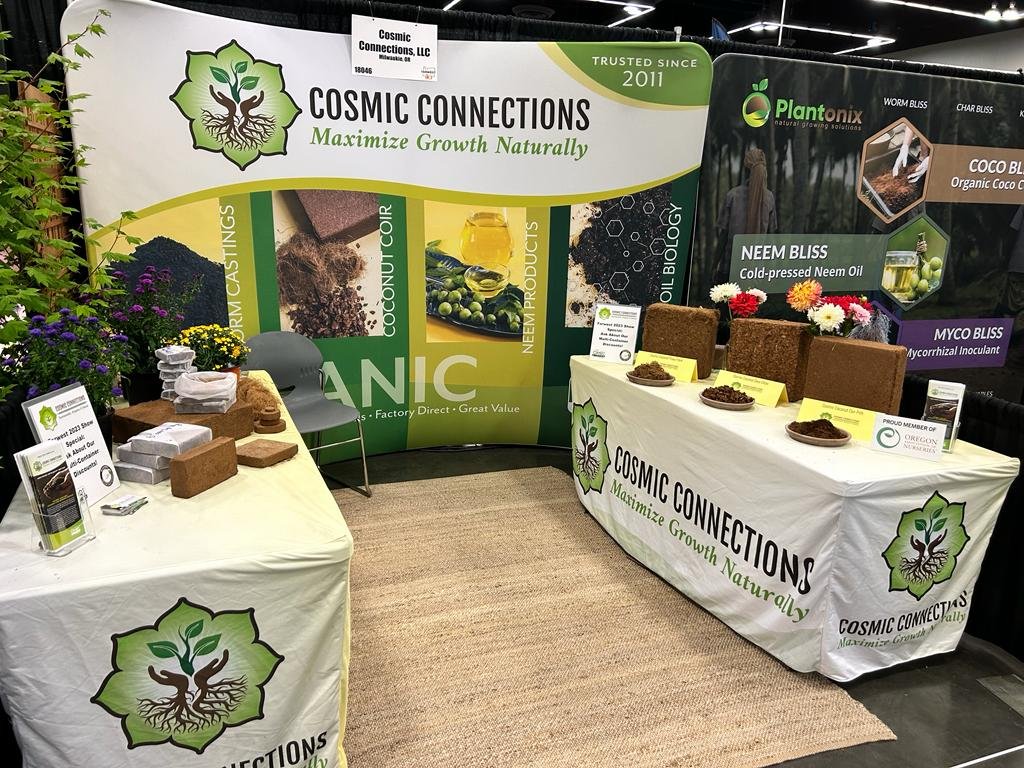 Why Purchase from Cosmic Connections?
Having our own manufacturing units in India since 2008 that's why we have better control on quality.
Cosmic coconut coir products are derived from coconuts grown in Tamil Nadu, India. This area is well-inland from the coast with plentiful water for rinsing= naturally low in salts.
Have earned both OMRI & CDFA OIM certificates.
Proud to work with stable & experienced supply-chain partners- both internationally & domestically.
We offer a quality product at a fair price consistently!
Always strive to adhere to our values: Sustainable, Organic & Ethical.
Come see us at The Farwest Show- Portland, OR Aug 23-25.
Booth# 18046.